We provide stable and loving residential care for children and young people with Emotional and Behavioural Disorders (EBD), Autism Spectrum Disorder and we also provide a fresh start for Children Leaving Care and a Family Support Service for parents with their children
Each of our purpose built services is designed to meet the latest best practices and quality standards, allowing us to provide the consistency of service that we've developed over 40 years experience of caring.
We provide our young people with medium and long term care in a safe, stable and nurturing environment, to help them learn and grow in confidence and to develop the ability to build a better future for themselves. 
Our care team of qualified consultants, specialists and therapists have the experience and humanity to treat every individual gently, with respect and understanding.
This ensures the best outcome for each or our children.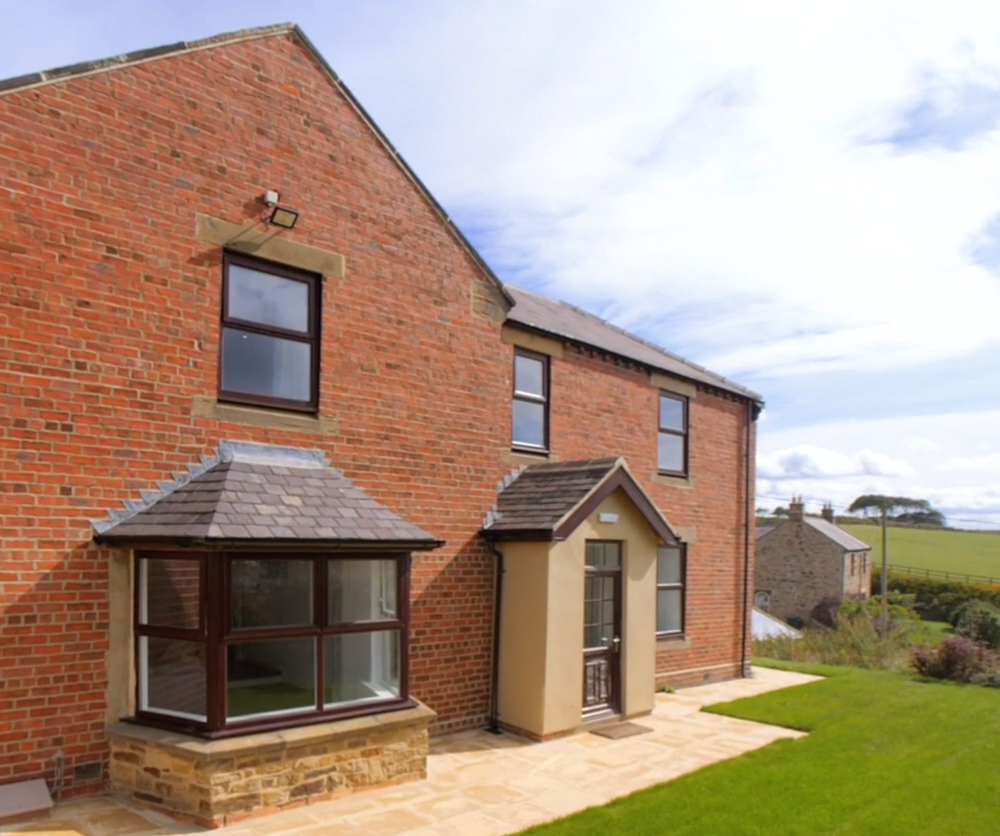 We focus on the following services:
Emotional Behavioural Disorder (EBD)

Autism Spectrum Disorder (ASD)

Children Leaving Care

Family Support

The Assessment of Children